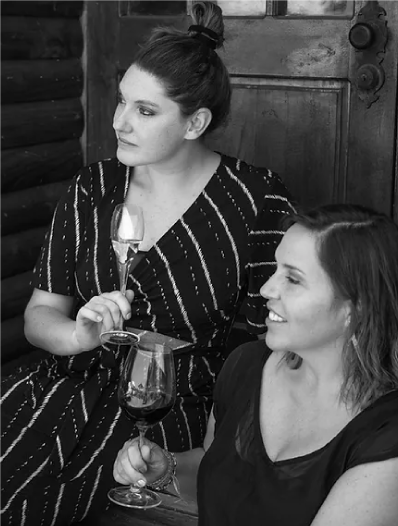 Sisters, friends and traveling  inveterate foodies.
​
We began this project in 2015, willing to make wines that represent their strain and their land, balanced and ideal for enjoying them with family and friends.
Each bottle is made with love, from every detail til its brave content.


Constanza Schwaderer has been awarded as the best Chilean Winemaker in 2015 by the circle of gastronomic chroniclers of Chile.